Home Learning
Home Learning Tasks
Each week a Spelling, Maths and Topic / Writing Home Learning task is set. These tasks are set on a Friday and are due in on the following Wednesday. If home learning is not completed on time then your child will be expected to complete it during Friday lunch time in Homework Club.
Please see a copy of this term's Topic/English Home Learning tasks below. To see a clearer image of the homework, or to print your own copy, please click on it and it will open in a new window.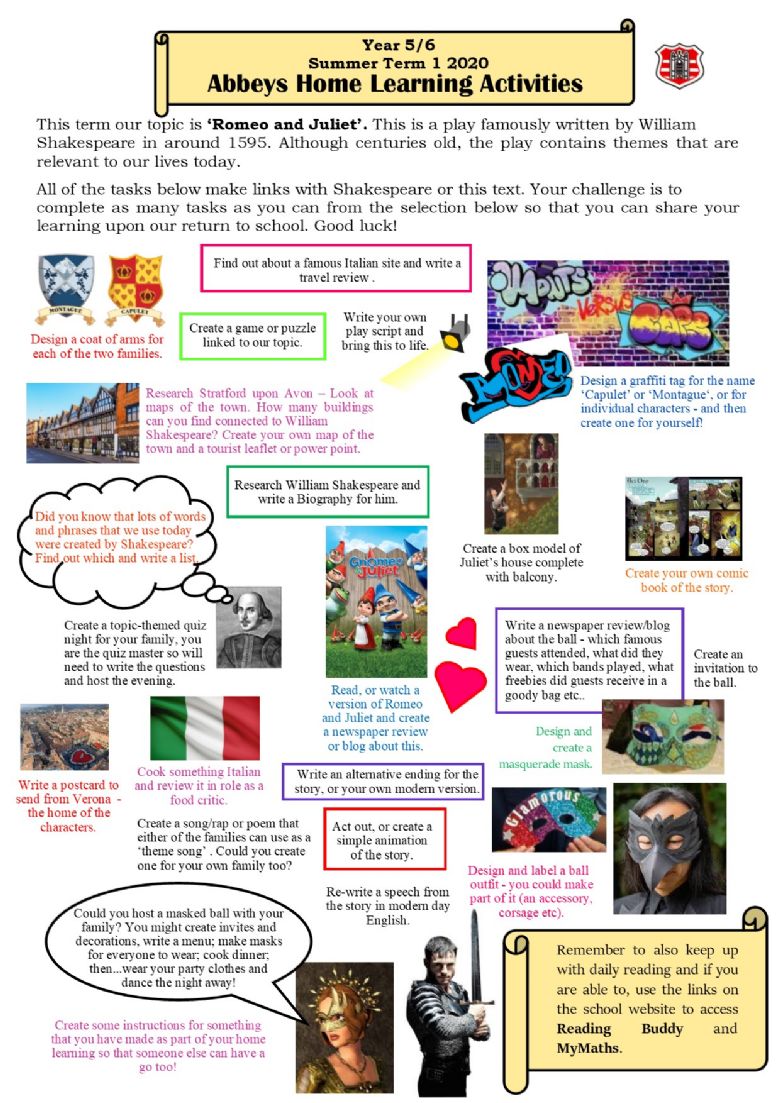 Word List
As part of the new EPGS (English, Punctuation, Grammar and Spelling) curriculum, the Government have produced a word list of 100 words that children are expected to be able to spell and read by the end of Year 6. Click on the word list to view and practise these words.
Helpful Resources
Maths:
The weekly Maths Home Learning task will be set through MyMaths (children will receive a sheet where necessary). Click on the MyMaths logo to access the website where children will be able to complete and explore a range of useful activities and games.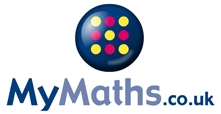 /_site/data/files/users/36/files/1BF9BCBF9EDF9C201C5C639F00EA7F87.pdf