The term is flying by and Christmas preparations are well underway. I have spent the week dipping in and out of classrooms and seeing what the children are up to- they are all working so hard and are immersed in their new topics.
Again, I have been overwhelmed by the generosity of our families. Since the last newsletter we have received lots of new wet play games, library books and tombola prizes. In addition, we were grateful to have new signage donated for the school foyer! It actually made me a little emotional and Mrs Louis White had to tell me to pull myself together! Thank you to everyone for their support!
This week we have been recognising Anti-Bullying Week in school and enjoyed a fabulous assembly by Miss Proctor and Miss Henry our mental health leads. We all wore odd socks to celebrate our differences!
Thanks to all the children that have taken part in events this week. As well as Children In Need, we have had odd socks, football matches and an inter-school basketball competition. Congratulations to all the year 3/4 pupils that have taken part. You smashed it- we are all very proud of you! An extra SHOUT-OUT goes to Harvey. You were chosen as player of the tournament! What an amazing achievement.
I am sure that everyone would agree that since Mr Godfrey has been with us at Abbeys our Sports teams have gone from strength to strength and with the help of Mrs Dunnett they are putting Abbeys on the map with some healthy competition.
Three matches and three wins for our year 5/6 boys football team at Middleton on Thursday! Well done to everyone that took part!
Last week Year 5/6 started their rainforest topic with a Henri Rousseau inspired art day. Look at their wonderful paintings! They have now been displayed in the 5/6 shared area. Well done everyone.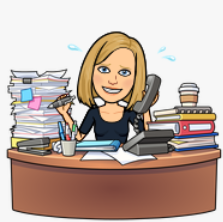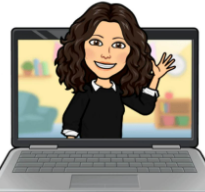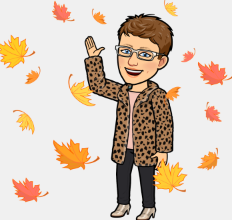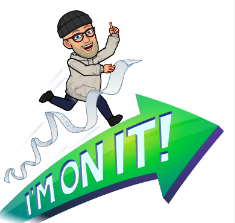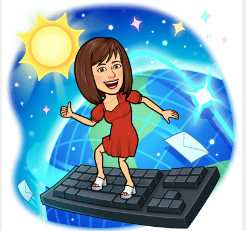 Every member of the school staff is important to the smooth running of the school, however the main office is where a lot of the magic happens.
Mrs Lisanti is busy sorting out the budget- telling me to stop spending the money. Mrs Lisanti is part of the school's strategic leadership team [SLT].
Mrs Wright manages Parentpay, school lunches and clubs- she knows every child in school. She also deals with admissions and orders.
Mrs Hickmott answers the phone and welcomes all visitors, she is often the first person you will see when you come to Abbeys.
Mr Elliot is our Caretaker- ensuring the site is safe for our pupils and fixing/ making all-sorts!
And Mrs Stock makes sure all our tech is working and that we have access to everything we need to teach well and stay safely connected to the virtual world.
This team is crucial to the school and their roles are hugely underestimated. They all go above and beyond for our pupils.
Part of the role of the office staff is to deal with attendance and lateness.
All the Staff are Safeguarding trained and put the welfare of pupils first.
It is important that all staff are treated with respect at all times. Abuse via emails, over the phone, or in person will not be tolerated.
MONITORING AND EVALUATION
Over the last week or two we have had numerous visitors in school to look at our provision for reading. Whilst it is hard to be observed and critiqued on our practice it is also so vitally important to aim high and improve our work with your children- who deserve the best teachers!
The feedback from our visitors has been phenomenal. In fact that was the word used to describe our focus on the curriculum over the past year. Regarding phonics, we were told our teaching was excellent, pupils were moving on quickly with their learning and grasping routines well.
Master readers is our new guided reading program and there were observations in years 5 and 6. The pupils were praised for their high levels of engagement and we were complimented on how far we have come with this project in such a short time.
Reading continues to be an area for development at Abbeys and as well as improving our teaching we need your help!
Look after reading books that we send home from school- they're so expensive you will be charged for lost or damaged books.
Read with your child daily and record this in their planner.
Login to Oxford reading buddy or the E-book library and share books online and complete the mini-quizzes.
Visit the library [open after-school on a Wednesday]
Read the 50 books to read before you leave Abbeys Primary.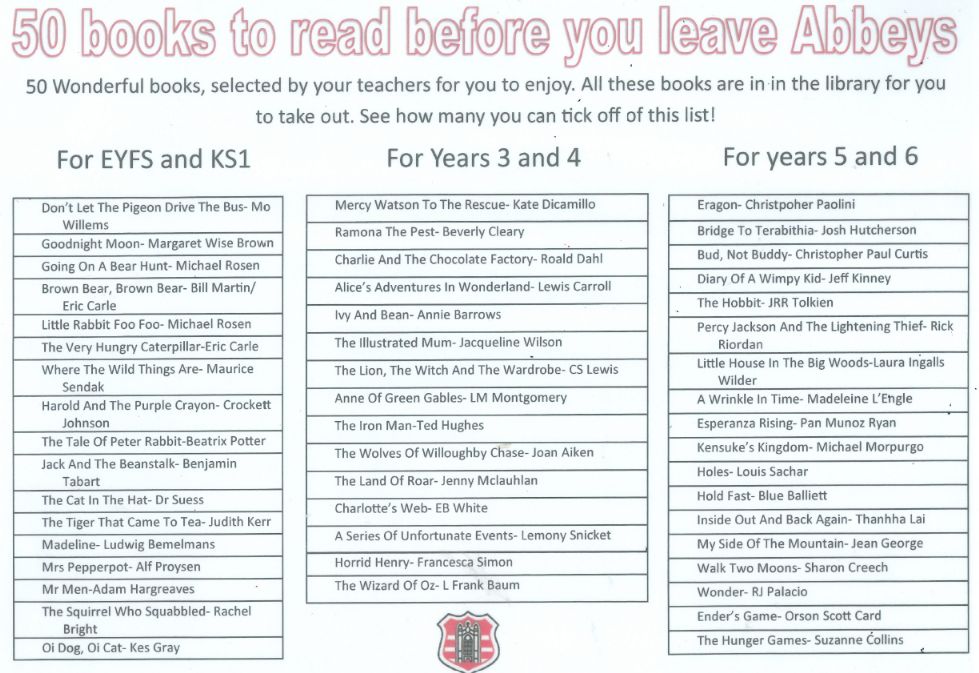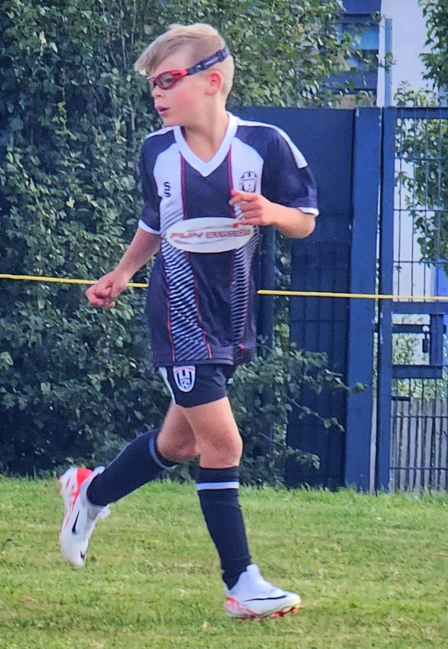 Congratulations to Elliot King- Man of the match last Saturday for his team- TYFC Lions.
I am not sure where you get the energy from.
Congratulations to Tyler-Jane for her entry in the BBC's 500 words competition. She wrote a fantastic story! Hopefully, you will go through to the next stage. Fingers crossed.
Well done to Ellie Carpenter!
Ellie completed her level 1 advanced gymnastics certificate.
What an achievement!
Congratulations to Paige,who has competed in another gymnastics competition!
The first one at squad level. It was really challenging but she did so well.
Well done Paige! These photos are amazing.
The staff have been celebrating one another's strengths this week.
Miss Akhtar was mugged for all her hard work and determination as a trainee teacher.
Miss Akhtar then mugged Mrs Chambers for all her support.
Well done to Mrs Chambers and thank you to both of you!
We are having more and more children being collected late from school. We do not have the staffing capacity to look after children if parents are running late. Whilst we know that some circumstances are unavoidable, we have to pay our office staff to stay later to look after pupils and our budget doesn't allow for this.
From Monday 20th November, if you are later than 3.30pm to collect your child they will go to After-school club, if you are late after a sports club [after 4.15pm] the same rule will apply.
You will then be charged for after-school provision until 5pm which is £6.50 per child, and includes a snack and a drink.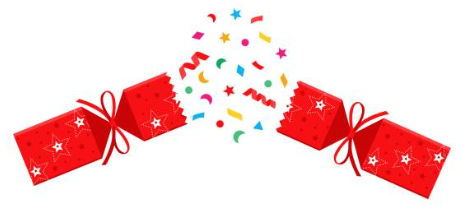 Our School Christmas dinner is on Wednesday 20th December and we are looking for donations of Christmas Crackers.
If you have any retail connections please let me know. Alternatively, if you have a box of crackers at home from last year that you no longer want, please donate them to the school.
We need another 200 CRACKERS!
Thanks to Harry's Mum, Charley for donating 100 crackers from her store!
My office is looking Chrismassy!
Every year, we enter various Christmas card competitions and select one card for the school Christmas card.
It has been very hard to choose this year but congratulations to these FINALISTS!
Vaishnavi, Daniella, Ruby A, Mishca, Jonathan and Harry Murray! You will all receive a little treat and the overall winner will be chosen out of these Finalists very soon!
As this is a house event the chosen card and the pupil will win the House trophy for their house! Watch this space!
If you have concerns about your child and whether they have additional needs, do not bottle them up. Come in and have a chat about it! The first SENCO drop in session will take place on Thursday 7th December
Have a lovely weekend everyone!