Hopefully, by now, your child has settled well into the academic year and is happy with the new routines of school life.
We have 13 new families at Abbeys in addition to 37 new starters in Early years, which is fantastic. Welcome everybody!
A personal thank you from me, to all the Parents/ Carers for the kind words and encouragement throughout my first couple of weeks as Headteacher.
THANKS to the few parents that attended our meet the Senior Leaders and Governors session. Although it was a small group, it was really positive to share the aims for the coming year and there was plenty of cake to go around!
Huge SHOUT OUT to Kaisan Himid!
He has graduated to green belt in martial arts. Congratulations Kaisan, I will be sure to stay in your good books!
CONGRATULATIONS....
Tyler-Jane Walsh- gold medal in the vault and silver in her floor routine! Well done Tyler!
PLEASE PROMOTE ABBEYS....
Despite the new families we have welcomed to Abbeys over the last couple of weeks, we still have very low numbers in Early Years and Year 1.
Abbeys is an amazing school and community- we have a lot to offer.
Please spread the word and tell others about our fantastic school.
CONGRATULATIONS to the new SCHOOL COUNCILLORS
Westminster- Cohen and Crystal
Woburn- Harmony and Kingsley
Marham- Elliot and Layah
Melrose- Ellie and Andrei
Missenden- Thomas and Lottie
Beaulieu- Sonny and Hannah
Belmont- Frankie and Albert
Bradwell- Viren and Laila
Aim, Aspire, Achieve @ Abbeys
Parent Teacher Association
PTA
A few parents/ carers have asked about a PTA. I think this is a fantastic idea and I am currently discussing this with Mrs Lisanti. We certainly would appreciate some support at the Christmas discos- Monday 5th December.
Please email me directly if you can lend a hand.
After my last newsletter, I had a few enquires about School governance and reading with children.
Please contact me if you are interested and I will add you to the group.
Cinema Trips
We have booked the whole school on a trip to the cinema!
This trip is part of the Film Festival and is an excellent experience for our Pupils.
Years 5/6 will go on Friday 11th November to see The Railway children.
Eyfs, Year 1,2,3 and 4 will go on Wednesday 23rd November to see Sonic 2.
We are asking all Parents/ Carers to pay £1 via Parentpay to go towards the cost of the coaches.
Uniform exchange
We still have plenty of School uniform in our exchange should you need anything for your child. We have numerous branded and unbranded jumpers, trousers, skirts and dresses. There are plimsolls, shoes and some winter coats.
Please pop in to the office and take a look, especially as the days are getting colder.
House Events
All the pupils have been split into three houses for a bit of healthy competition.
We have AIM- The Blue house led by Mr Godfrey,
ASPIRE- The Yellow house led by Miss Proctor
and
ACHIEVE- The Green house led by Miss Henry.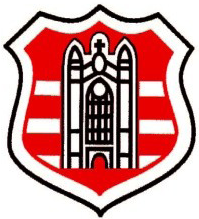 Friday 7th October is Mental Health Awareness day and to raise awareness we are asking all the children to wear something yellow. T-shirt, socks or even a hat!
At Abbeys, we promote mental wellbeing in so many ways and we believe it is something that needs to be publicised and understood.
FRENCHIE
Frenchie has enjoyed her first two full days in school and she is getting to know all the sights and sounds of the environment, although she finds it very tiring. I have found her snoozing on my bed in the evening! When Frenchie is use to the school she will be out and about more, in classes and reading with small groups. Frenchie has been working hard in her training sessions and last weekend she learnt to paddleboard! She really enjoys the water but she wears a life jacket to be extra safe!
SAVE THE DATE
Over the course of the year, every class presents their learning to Parents/ Carers and pupils in their class assembly.
These are on a Wednesday and start at 2.45pm.
Melrose- 19th October
Woburn- 30th November
Bradwell- 7th December
Marham- 8th February
Belmont- 22nd February
Westminster- 22nd March
Whitby- 17th May
Beaulieu- 24th May
Fountains- 5th July
Missenden- 12th July
You will receive reminders nearer the time.
LIBRARY
The Library is open every Wednesday after school until 4pm. This is for Pupils to attend with their Parents/ Carers. This gives you the opportunity to read together and enjoy some time looking at all the wonderful books we have in school.
Mrs Hickmott will be there to help you with books. Please use the playground door to enter via the Library corridor.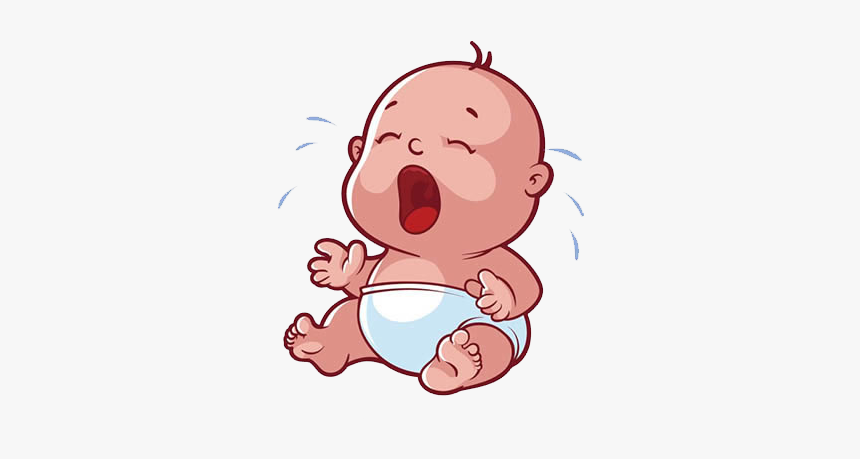 Mrs Warburton is leaving us today to start her maternity leave. We wish her the very best over the coming weeks and hope to share the news of her new arrival very soon!
Mrs Warburton we will miss you!
HARVEST
We are collecting items for our Harvest festival. We will be giving the items we collect back into the MK3 Community. All items need to be in school for our special Harvest assembly on
Monday 3rd October.
BREAKFAST CLUB
Don't forget, we offer breakfast club every day from 8am. We have a range of cereals, croissants, fruit juices and even a cooked breakfast on a Friday!
We charge £1.20 per day and after they have eaten the children are kept active with a range of activities including table tennis and basketball.
To book go on to Parentpay.
Farewell to Sid
Last but not least, Sid Hewitt our Chair of Governors has decided to step down as Chair and focus on his family and his health. Sid, has given so much to the school over the past 10 years. Including giving strategic advice to the school leaders, supporting the school with Ofsted and even hearing Pupils read. What Sid doesn't know about the History of the world is not worth knowing and he was always happy to share his knowledge with pupils, who enjoyed spending time with Sid as much as he did with them. I know that everyone wishes Sid all the very best and I am sure he will keep in touch with myself and Staff.