Abbeys at 50 - Exhibition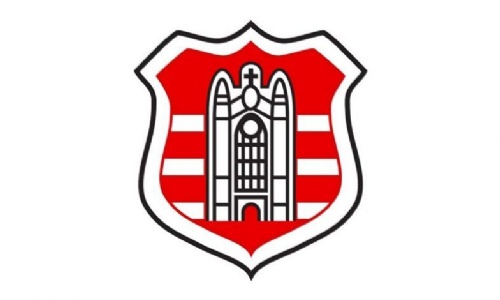 For more information please click here
Our exhibition was shared during our Autumn Term Parents' Evenings, and will be situated in the School Library for the remainder of the 2018-19 academic year.
Please click here to view some photographs from the exhibition.
If you would like to visit, please contact us on 01908 375230 to arrange a mutually convenient date and time.