Coronavirus Advice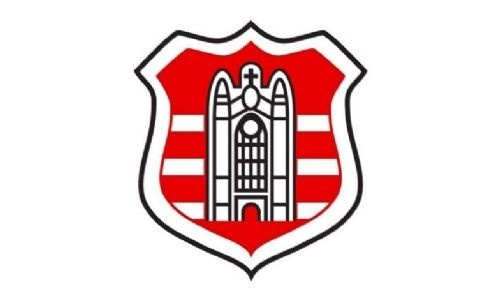 Latest information
From the start of the 2021-22 academic year, it is no longer necessary to keep pupils in bubbles. Children do not need to avoid mixing, at break or lunchtimes, and classroom layouts can be more socially grouped. Covid infection control will be managed through continued good practice with hand and respiratory hygiene, ventilation and continued testing where needed.
Should the national guidance change, our outbreak management planning will support any temporary measures which may need to be put back in place.
CORONAVIRUS TESTING
There are different tests you can get to check if you have coronavirus (COVID-19). The test you need depends on why you're getting tested:
*PCR tests - mainly for people with symptoms, they are sent to a lab to be checked
*rapid lateral flow tests - only for people who do not have symptoms, they are used at home and give a result in 30 minutes
If you or your child has symptoms you must get a PCR test as soon as possible.
Please note that we can only accept a negative result notification from a PCR test for your child before they can return to school.
The latest NHS guidance needs to be followed on testing and isolation if you are concerned your child or someone in your household has possible symptoms of coronavirus.