Coronavirus Advice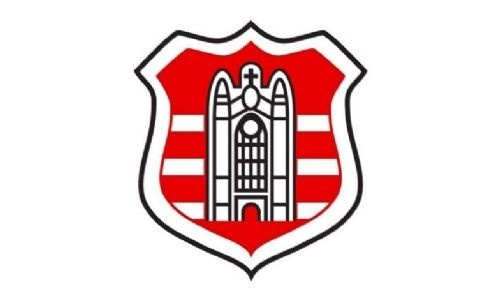 Latest information
Changes to the self-isolation period for those who test positive for COVID-19
From Monday 17 January 2022, people who are self-isolating with COVID-19 will have the option to reduce their isolation period after 5 full days if they test negative with a lateral flow device (LFD) test on both day 5 and day 6 and they do not have a temperature. For example, if they test negative on the morning of day 5 and the morning of day 6, they can return to their education or childcare setting immediately on day 6.
The first test must be taken no earlier than day 5 of the self-isolation period, and the second must be taken the following day. All test results should be reported to NHS Test and Trace.
If the result of either of their tests is positive, they should continue to self-isolate until they get negative results from two LFD tests on consecutive days or until they have completed 10 full days of self-isolation, whichever is earliest.
Anyone who is unable to take LFD tests or anyone who continues to have a temperature will need to complete the full 10 day period of self-isolation.
Further information on self-isolation for those with COVID-19 is available.
11th January 2022: Following a number of confirmed cases in the Year 5&6 bubble, an information and guidance letter has been emailed home to parents of children in this year group.
4th November 2021: Baseline measures to prevent the spread of covid infection have been put in place across the school, due to the incidence of high infection rates across our local community.
CORONAVIRUS TESTING
There are different tests you can get to check if you have coronavirus (COVID-19). The test you need depends on why you're getting tested:
*PCR tests - mainly for people with symptoms, they are sent to a lab to be checked
*rapid lateral flow tests - only for people who do not have symptoms, they are used at home and give a result in 30 minutes
If you or your child has symptoms you must get a PCR test as soon as possible and follow the medical guidance
The latest NHS guidance needs to be followed on testing and isolation if you are concerned your child or someone in your household has possible symptoms of coronavirus.