Lower Key Stage 2 (Year 3 & 4)
In Lower Key Stage 2 (Year 3 & 4) the children are taught in three separate classes; Marham, Melrose and Missenden.
Please click on the right hand side links to view our current curriculum overview, newsletter and home learning.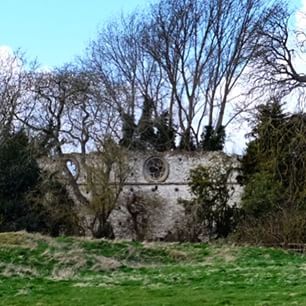 Marham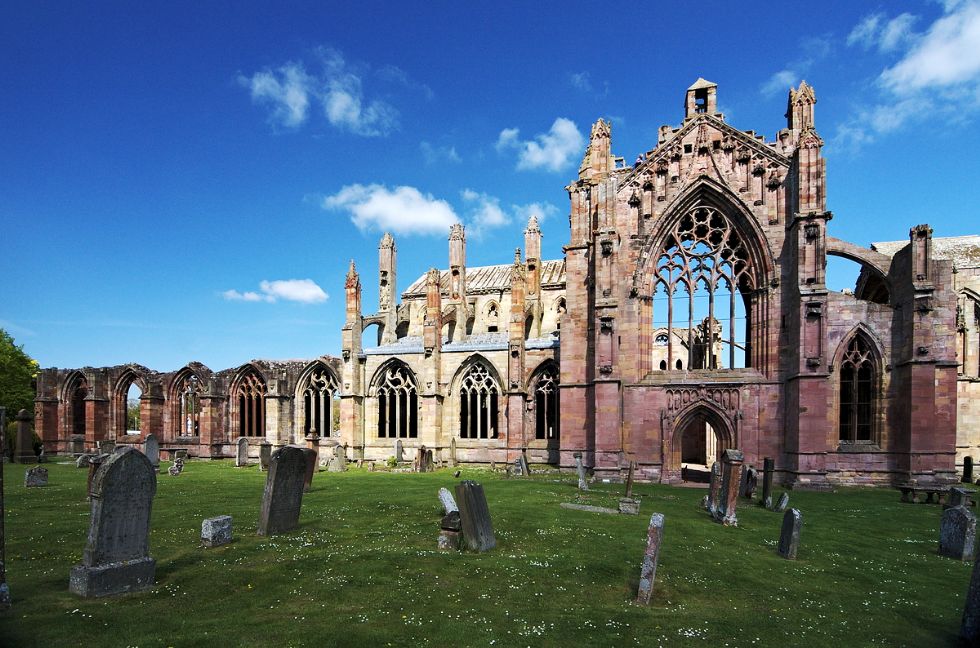 Melrose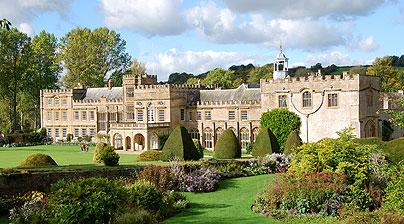 Missenden
The Year 3/4 Team
Ms Cahill: Missenden
Mrs Ahmed: Marham
Mrs Migliazza: Melrose
Below are images with links to websites that will help with the childrens' learning at home as well as a link to our current newsletter and the home learning sheet for this half term.